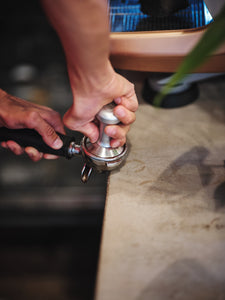 This is basic barista course for whom want to learn how to make a coffee at home with limited investment. Course will take 90 mintues. Only book with a group 3- 12 People. Please send me the email to get more information before and after booking.
• Basic Barista Set up for home 
• How to choose the equipment 
• Basic Espresso Extraction
• Steam Milk 
• Basick Milk Beverages 
Location: Gothenburg, Sweden.